About the Leonardi Institute
At Leonardi Institute, we know that you want to be confident that you are living your best life with greater vitality and longevity. In order to do that you need to optimize your health.
Having a high risk of disease can cause you to worry about poor quality of life and/or premature death from preventable diseases. Our goal is to have our patients lead a healthy, vibrant life that is marked by greater physical fitness and vitality.
We understand the challenges you face in trying to optimize your health which is why Dr. David Leonardi has spent over 25 years practicing and studying vitality and longevity medicine.
Stop living below your potential and start living a better life with greater vitality.
Get in touch with us today!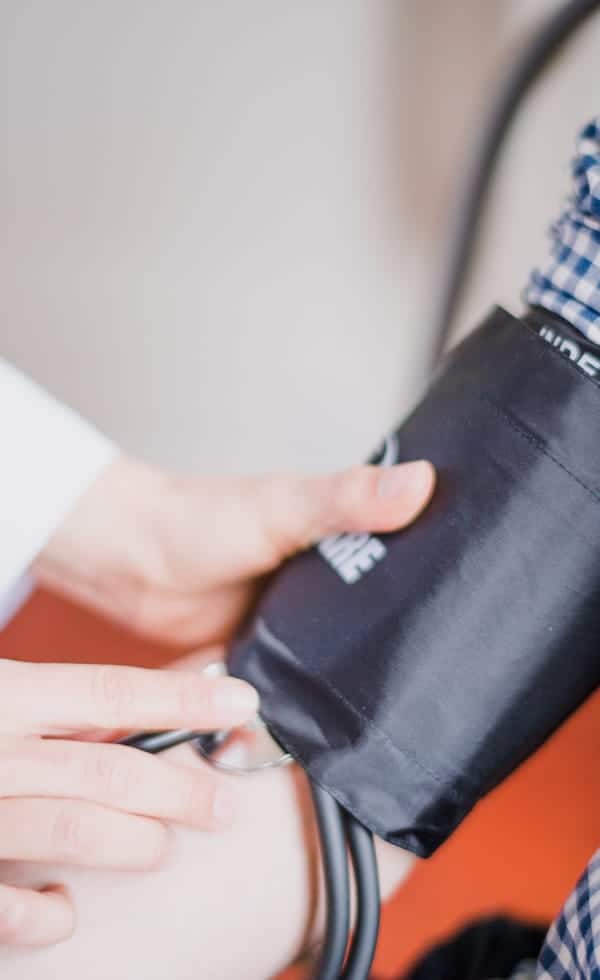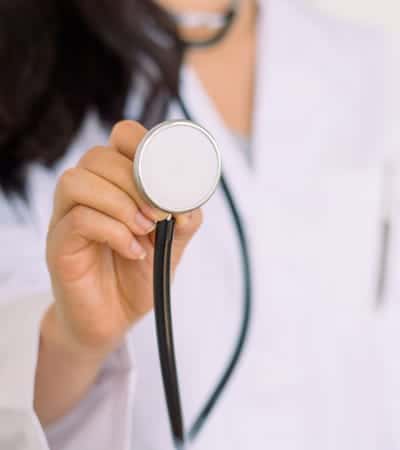 Who We Serve
We are located in Denver, Colorado, but we serve patients worldwide with customized, comprehensive programs to enhance vitality and prevent the age-related diseases.
Eighty percent of our patients reside outside Colorado and need never leave home after their initial visit. Follow-up testing can be done at your local lab. Your test results are downloaded electronically into your medical record and forwarded to you with comments from your physician or practitioner for review by telephone appointment, just as if we were sitting across the desk from one another.