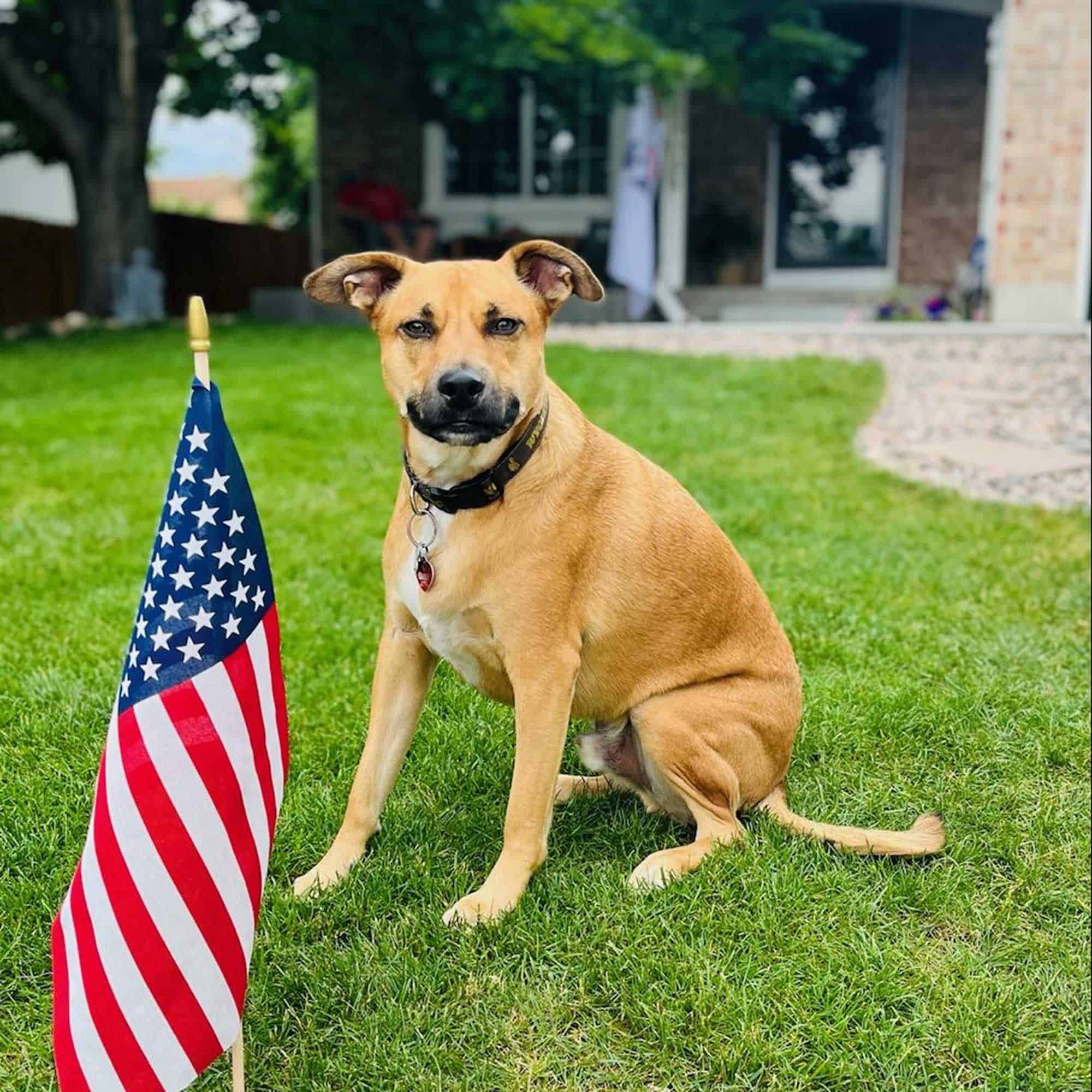 Gregg Kello
Gregg Kello is a Certified Pharmacy Technician and Logistics Manager at The Leonardi Executive Health Institute. He has extensive experience in Pharmacy and Logistics Management and is responsible for handling Pharmacy and Supplement orders for our patients.
Gregg is passionate about filling orders in a timely manner and providing exceptional customer service.
Gregg's prior experience in Pharmacy includes retail, long term care and managing mail order operations along with Shipping/Receiving for 15 years.
In his spare time Gregg enjoys spending time with his wife and 3 boys. His leisure activities include golfing, skiing, hiking and attending sporting events.