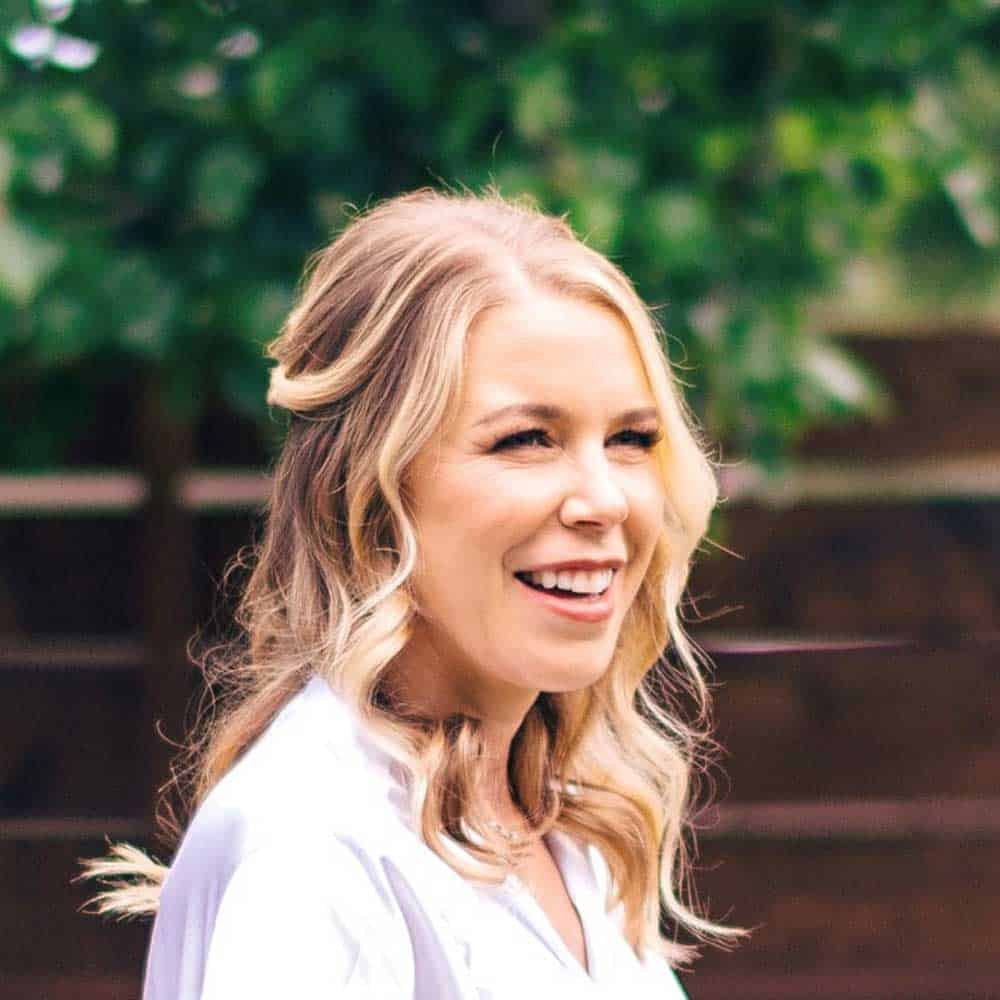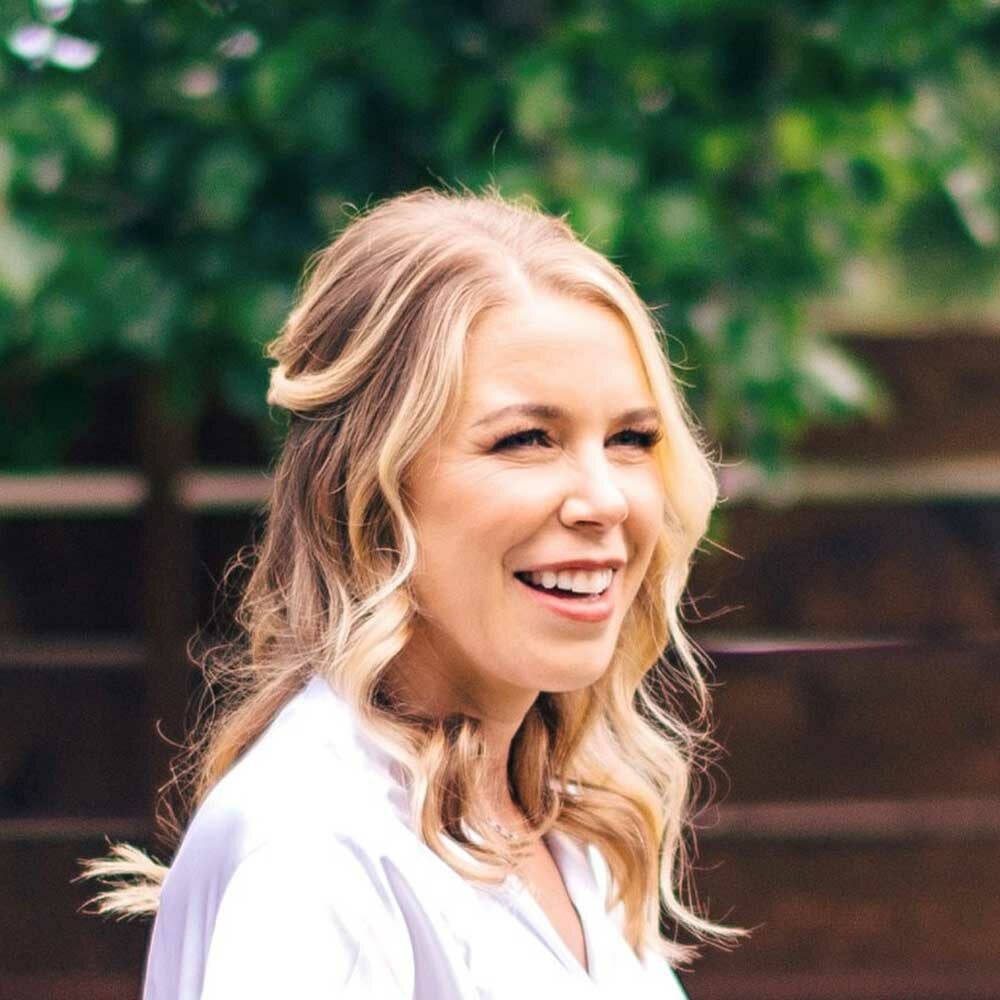 Patricia Mellor, NP-C
Patricia is a Family Nurse Practitioner, certified by the American Academy of Nurse Practitioners. Patricia pursued her undergraduate studies at Arizona State University graduating Summa Cum Laude with a Bachelor of Science in Nursing. She went on to graduate first in her class at Georgetown University completing her Master of Science in Nursing. She has completed additional clinical training in Functional Medicine and Nutrition and holds a Bachelor of Business Administration in Marketing from the University of Georgia.
Patricia has 14 years of experience in acute and critical care medicine, preventive medicine, and dermatology. She has trained and worked alongside Dr. Leonardi for 5 years, developing her skills and expertise in longevity and vitality medicine.
Working with Colorado's high risk and indigent patient populations, Patricia observed first-hand the increasing incidence of premature degenerative diseases and poor health outcomes with traditional medical practices. This led to her growing interest in preventative medicine and was the impetus for her pursuing a career in Vitality and Longevity Medicine. Patricia has worked directly alongside Dr. Leonardi and received extensive training on his prevention and treatment methods. She utilizes these clinically proven methods to guide her patient care witnessing comparable drastic improvements in her patient's health.
Tricia walks the talk. She is very diligent with nutrition and is an exceptional endurance athlete. She enjoys all things Colorado; skiing, running, hiking, Pilates, yoga and golf.