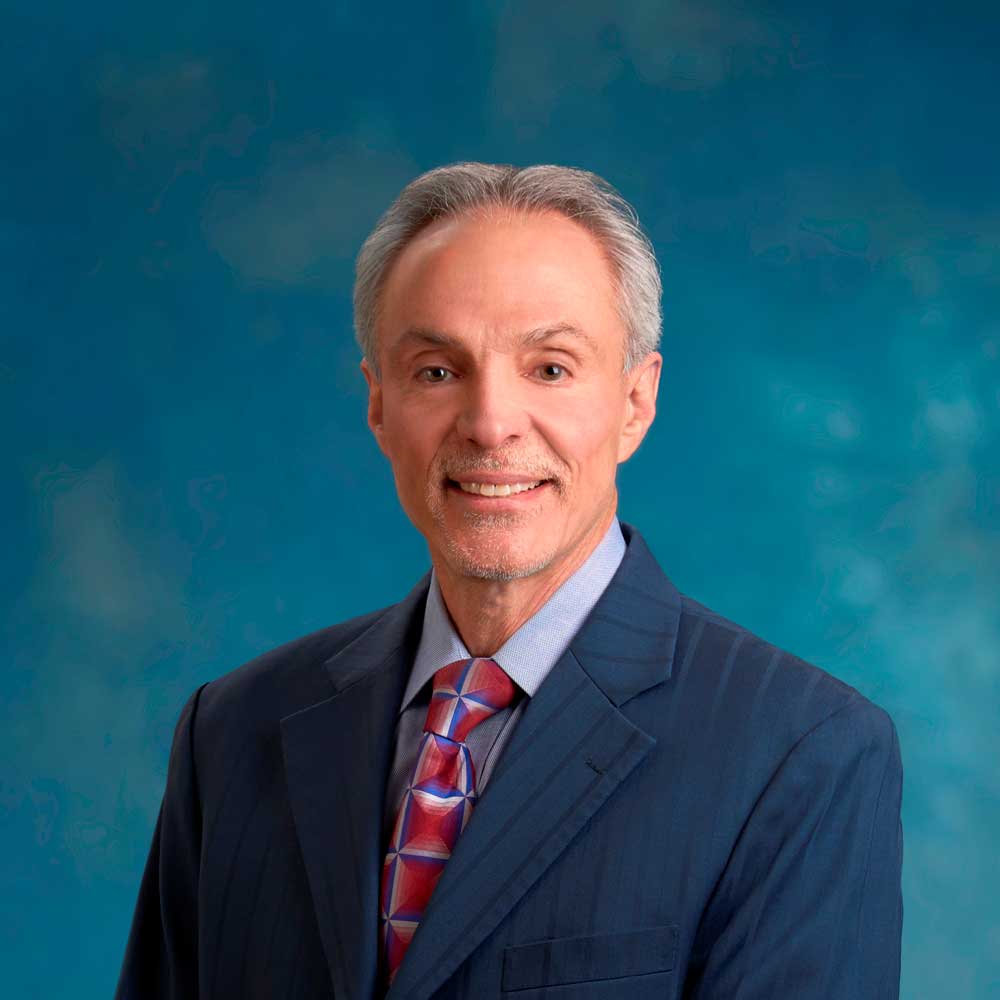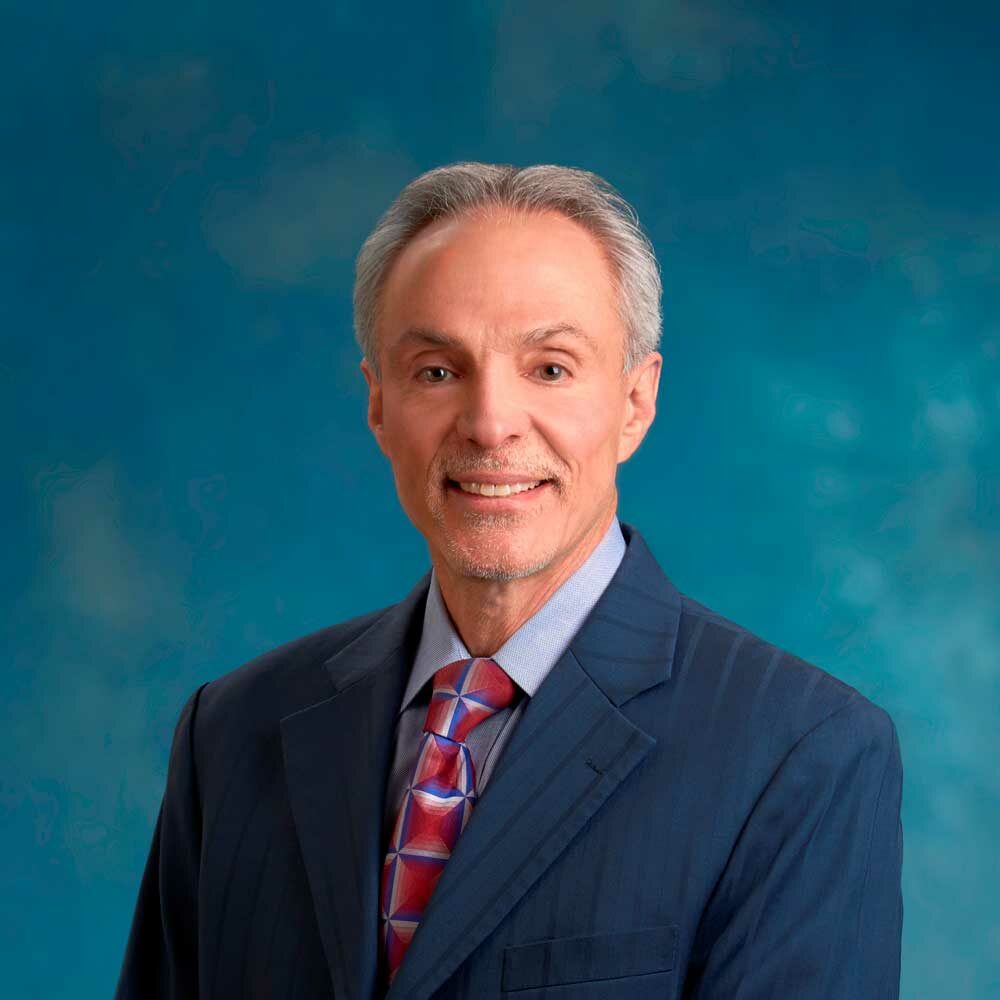 Dr. David Leonardi
David Leonardi, M.D., ABAAM, CNS is a graduate of the University of Miami School of Medicine. He is residency trained in Emergency Medicine and was board certified in this field from 1980 through 2004. Dr. Leonardi left Emergency Medicine in 1986 to focus on disease prevention and has been practicing Vitality and Longevity Medicine exclusively since 1997. He is board certified in Anti-Aging Medicine and a Certified Nutrition Specialist by the American Nutrition Association. He has evaluated and treated over a thousand patients with Vitality and Longevity Programs and has trained approximately 200 physicians in this underserved field of medicine. His study, Hormone Modulation, Low Glycemic Nutrition and Exercise: Effects on Disease Risk and Quality of Life was published in the Journal of Anti-Aging Medicine in 2002.
Dr. Leonardi is the founder of the Leonardi Institute, offering the world's most evidence-based and effective program to slow aging and prevent age-related diseases. He is the coauthor of the book Alzheimer's, Memory Loss, MCI: The Latest Science for Prevention and Treatment. Dr. Leonardi has been a speaker for medical conferences both nationally and internationally. He is an international speaker in the field of Vitality and Longevity Medicine. Speaking engagements at physician seminars include the following:
The American Academy of Anti-Aging Medicine
The University of California, San Diego Anti-Aging Conference
The American Association of Clinical Endocrinologists
The American Society of Aesthetic and Plastic Surgeons
The Academy of Anti-Aging Medicine, Japan
The American Association of Facial Plastic Surgeons
2nd International Workshop on Insulin Resistance
2003 Dr. Barry Sears Lecture Series for Health Care Professionals
The First International Conference for the Prevention of Alzheimer's Disease
Vitality and Longevity Medicine Seminar, Seoul, Korea
Dr. Leonardi has also been a featured speaker for Barron's Top 100 Financial Advisors, Schwab Impact, and Edward Jones Advisor Leaders and Managing Partners conferences. In addition, he's provided over 250 seminars for Vistage International organization of CEOs since 2007. Dr. Leonardi holds four patents for medical devices. His passion is research in human chemistry. He views aging as a disease that will one day be cured and is eager to learn everything possible to slow its progress and reverse its impact on human beings.
While well known as a leading expert in Vitality and Longevity Medicine, Dr. Leonardi's patients are more appreciative of his personal attention and caring demeanor. Many friendships have grown out of this professional relationship.
Education and Early Career
After graduating from the University of Miami School of Medicine, Dr. Leonardi completed his internship in Internal Medicine and residency in Emergency Medicine. He has 8 years experience as a Board Certified Emergency Physician and 11 years as a Family Practitioner with an emphasis on prevention. During that time was also the Medical Director of Horizon Specialty Hospital in Las Vegas, Nevada.
While an Emergency Physician he published a research study entitled Use of the Tilt Test as Measure of Volume Depletion: Annals of Emergency Medicine November 1979.